Cruisin' Part I: Civitavecchia to Messina
In December last year, Anniken and I decided to book a cruise vacation. We booked a 7 night Eastern Mediterranean cruise and on July 1 we went to Civitavecchia, roughly an hour outside of Rome, Italy, to board the MS Navigator of the Seas. Everything was arranged for us, so there was no hassle getting from the airport to the port. Check in also went without a single fluke and we soon found ourselves on the ship, with a great view of the port of Civitavecchia, which, unfortunately, isn't much to look at.
The Navigator of the Seas, however, is an impressive sight: Constructed at Aker Finnyards in Turku, Finland, the ship measures 138.279 gross tons and can carry 3.114 passengers, plus crew. Her length is 311.1 m (1,021 ft) and with a beam of 49.1 m (161 ft). At maximum speed she moves at 22 kn (41 km/h; 25 mph). The Navigator of the Seas is the fourth out of Royal Caribbean International's five Voyager-class cruise ships. She was once one of the largest in the fleet and still ranks among the largest passenger ships in the world.
From Civitavecchia, we departed for Messina, Sicily, Italy. Here Anniken and I had decided to go to Mount Etna and Taormina. The barren landscape surrounding Mount Etna clearly showed that living close to an active volcano is a pretty bad idea, but for some reason, people insist on living there. Beats me. We were never close to the active craters of Mount Etna, but instead went to several old, secondary craters that were stone cold, so to speak. So, even though we didn't see any lava, it was a spectacular view from the other craters. If you ever go to Mount Etna yourself, be sure to taste the Fire of Mount Etna, a pretty stiff liquor they produce in the area. They called it "wine", but no way that stuff is wine.
From Mount Etna, we went to Taormina. A nice town, but in retrospect we both agreed that the visit to Mount Etna had been sufficient. It was damn hot that day and seven hours in the sun was more than enough for the both of us. So if you ever embark on the same cruise as we did, consider yourself warned.
Here are a couple of pictures from the first leg of our journey. Mixing both landscape and horizontal pictures in a slider probably wasn't the best idea, but please bear with me. I've also noticed that before me and the missus goes anywhere else where we want to take pictures, we should get a new compact camera. The current one has bumped into more than its fair share stuff and is in desperate need of a replacement. Some pictures that aren't blurry would be nice, for instance.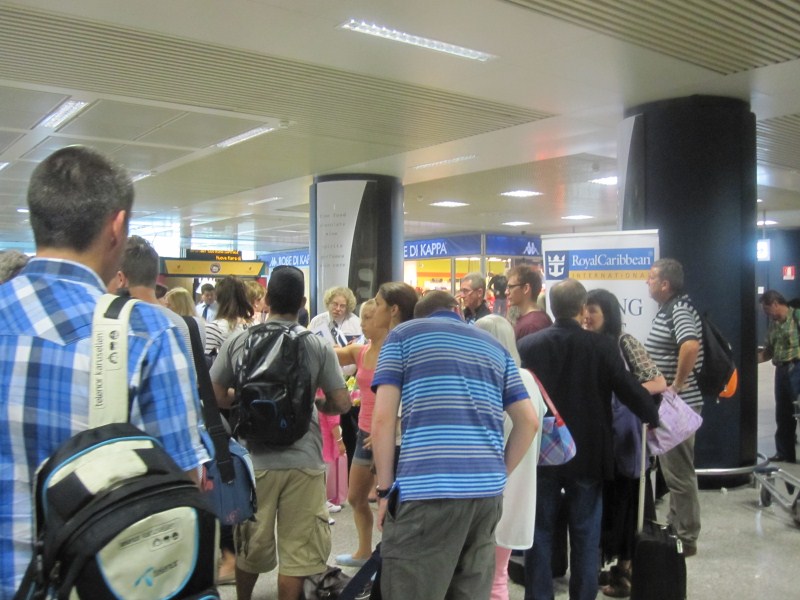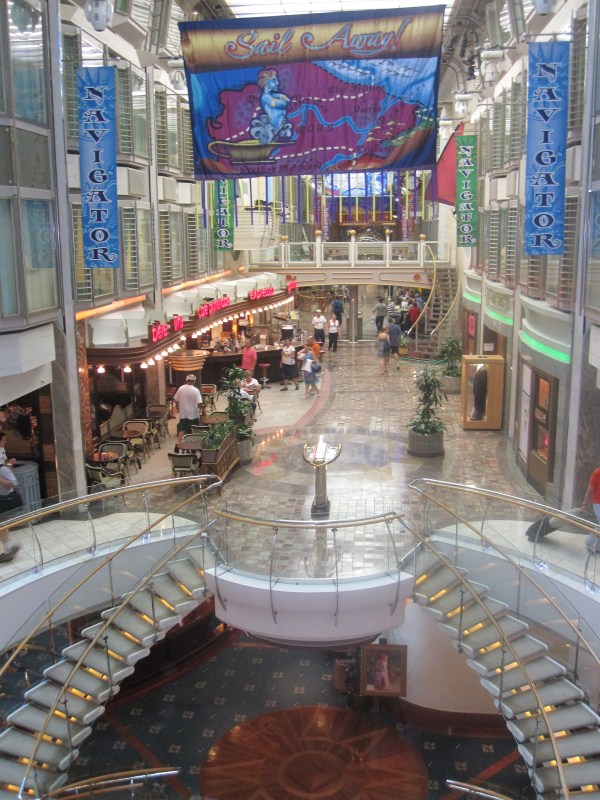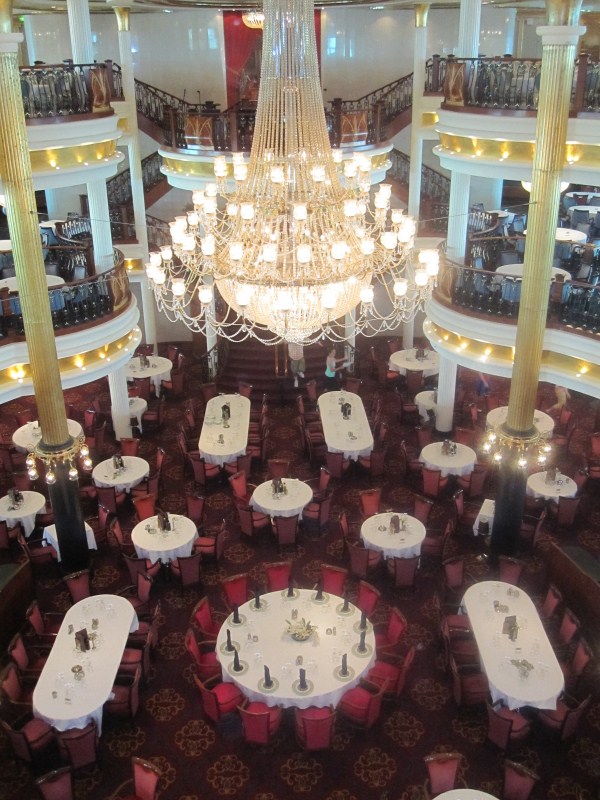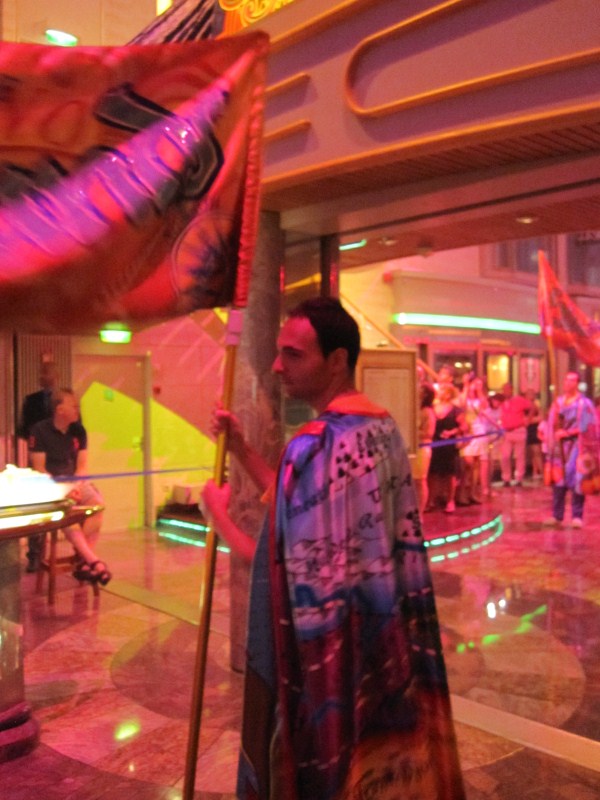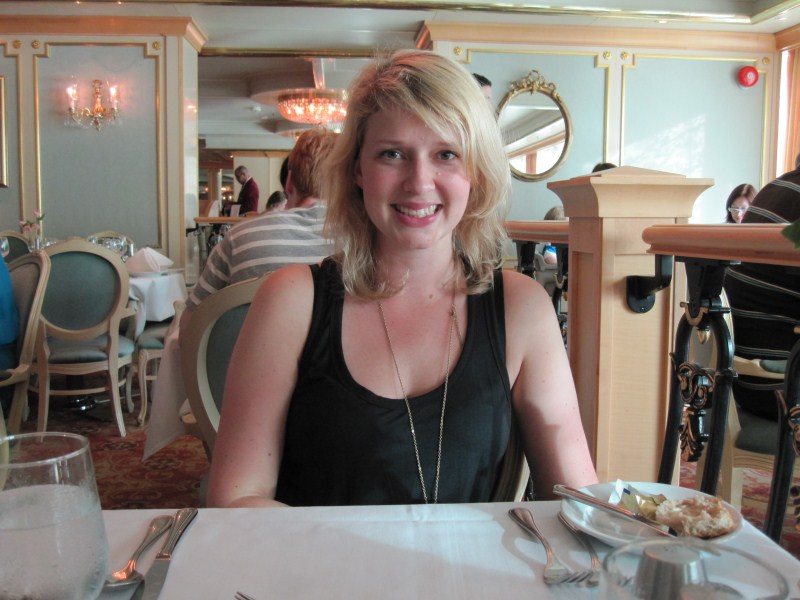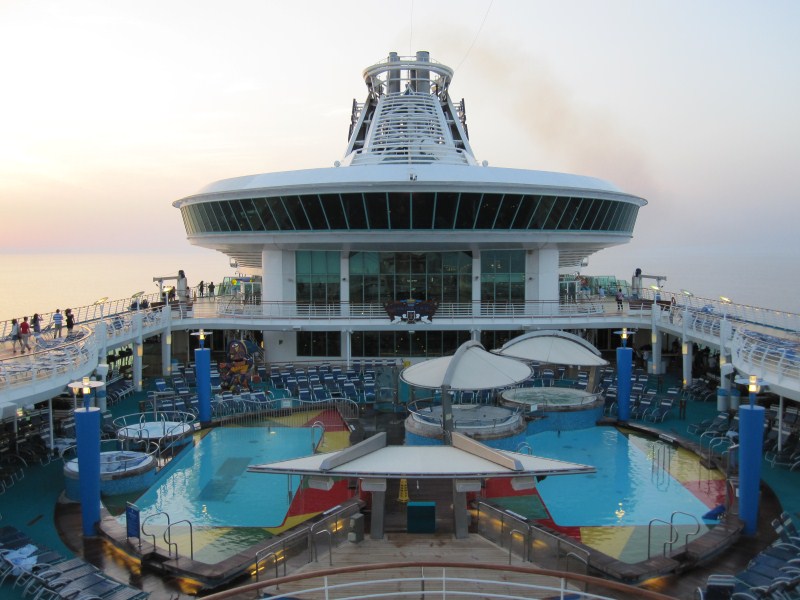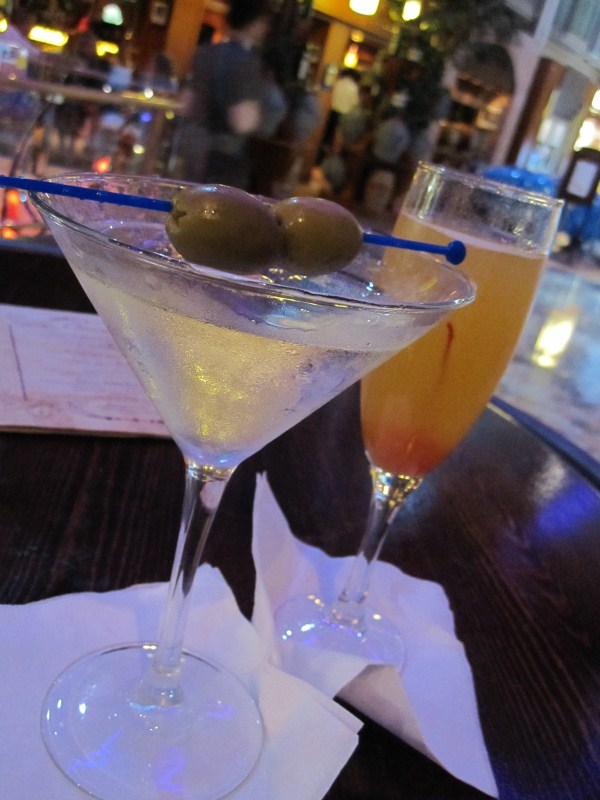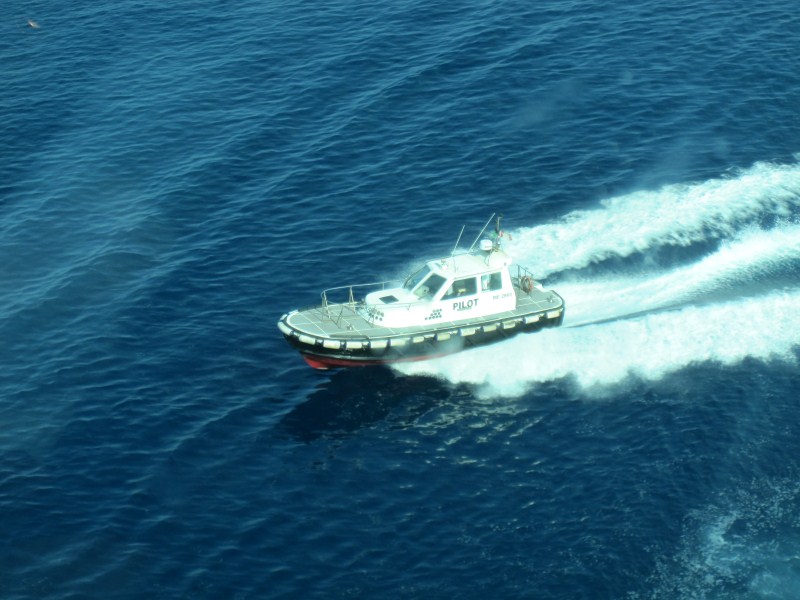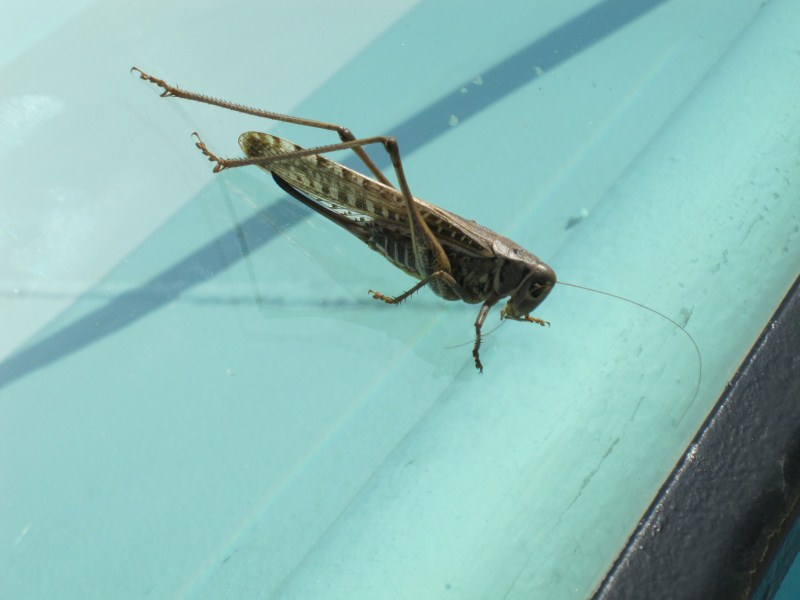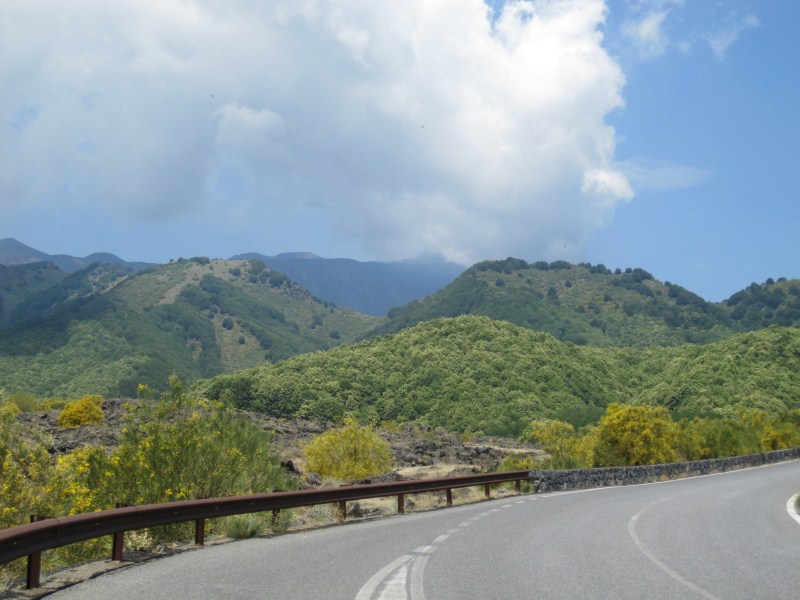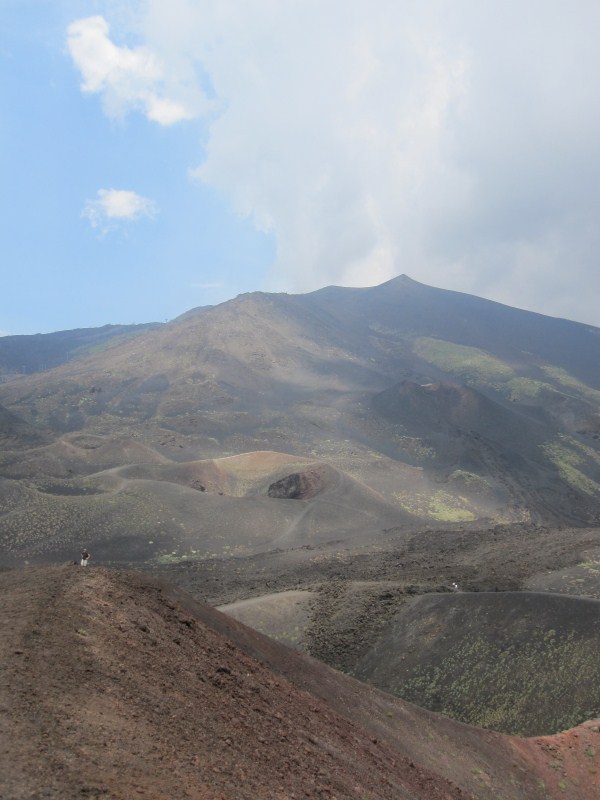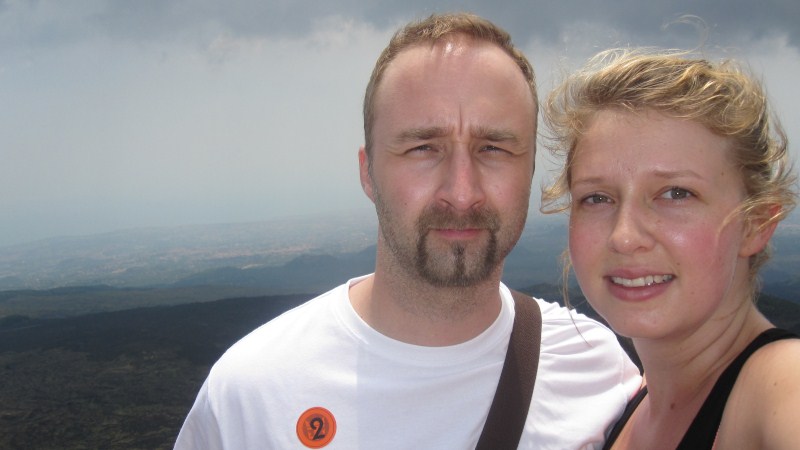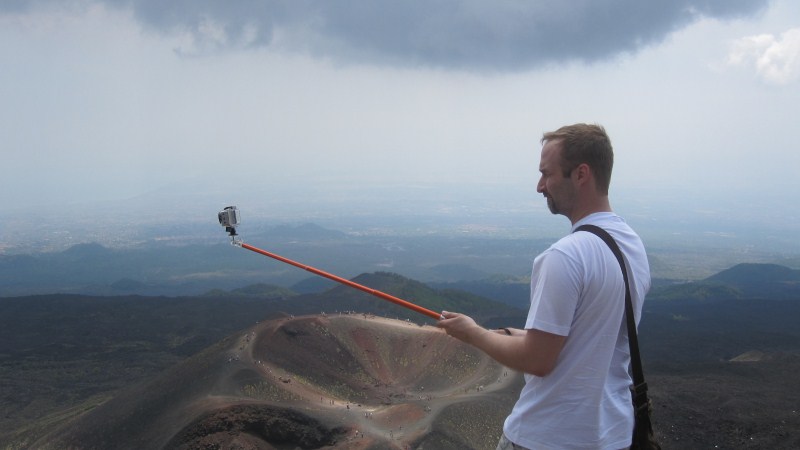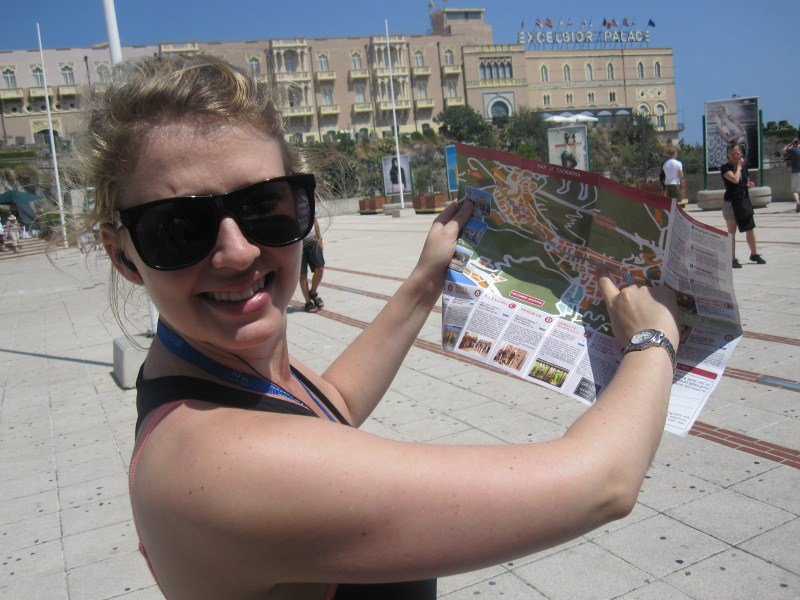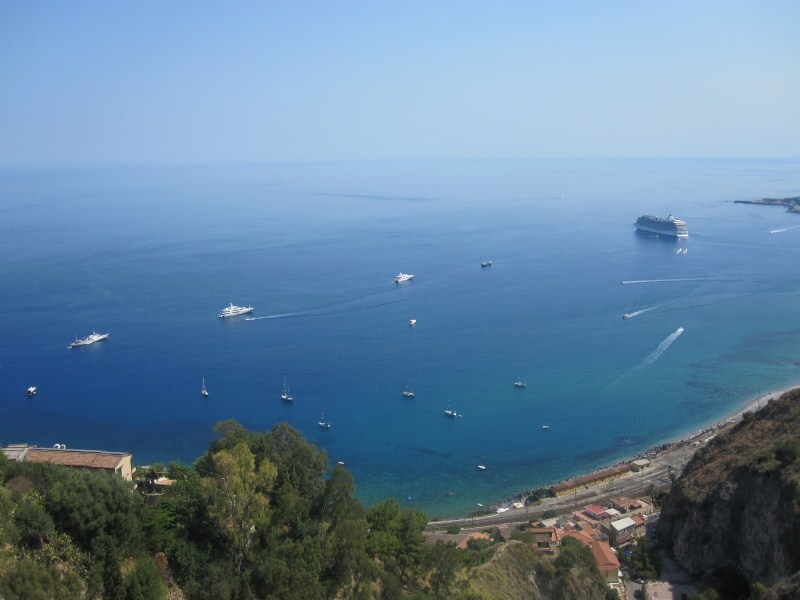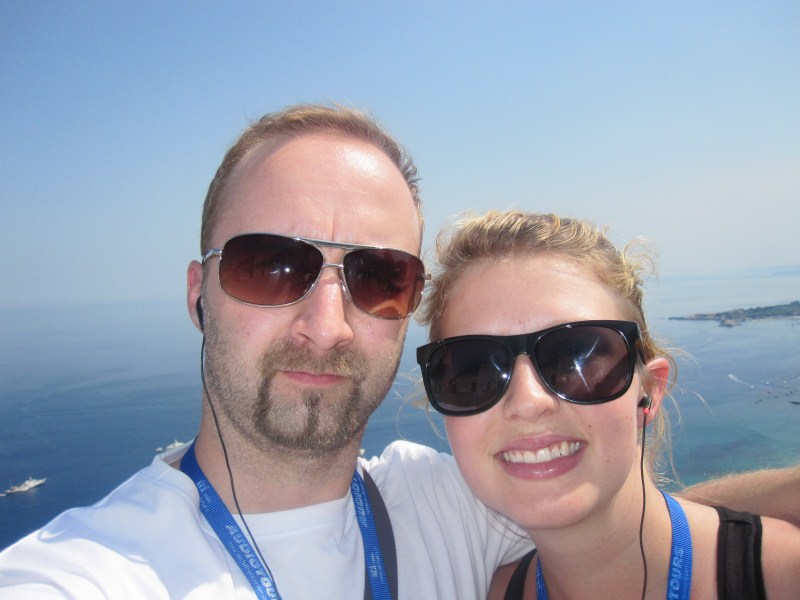 ---
Feedback
This post has no feedback yet.
Do you have any thoughts you want to share? A question, maybe? Or is something in this post just plainly wrong? Then please send an e-mail to vegard at vegard dot net with your input. You can also use any of the other points of contact listed on the About page.
---
It looks like you're using Google's Chrome browser, which records everything you do on the internet. Personally identifiable and sensitive information about you is then sold to the highest bidder, making you a part of surveillance capitalism.

The Contra Chrome comic explains why this is bad, and why you should use another browser.