I'm still getting nowhere with Serve The World. They have yet to reply to my latest e-mails about the DNS updates, meaning that my permanent redirect from the old server to the new one is what's getting you here. Tonight I decided to contact the registrar, Enom Inc., directly to ask if they could do something about it. Serve The World has something to learn from these guys, it took them thirty minutes to answer my questions and I'm not a paying Enom costumer.
Naturally, there was very little they could do since Serve The World are the listed registrant of the domain, and only the administrative contact can give me access to the DNS settings. If I've not heard anything at noon tomorrow, which is not very likely, I'll give them a call. I hate doing phone calls like these, so it's a last resort thing, but now I've been waiting for this to happen for a week.
And the nerding goes on:
Fragile Allegiance didn't work very well on my laptop, the game was unable to find any sound card and it crashed now and then. DOSBox didn't help either. Utopia had similar issues. So much for nostalgia.
This is for you, Klas. And all other straight guys and possibly a few lesbians: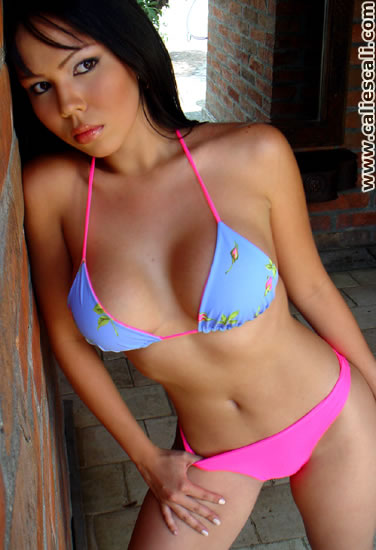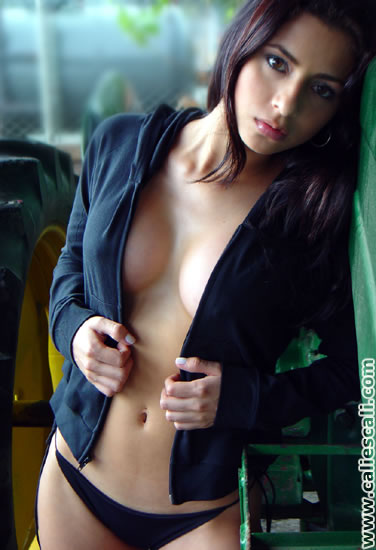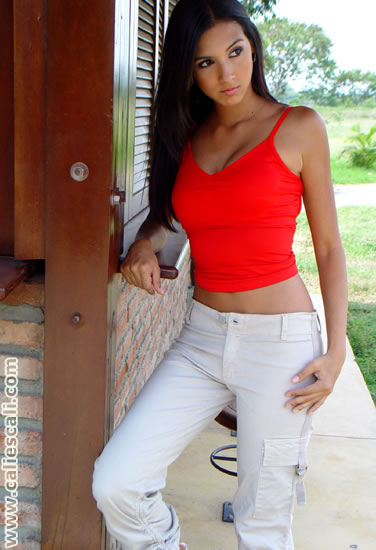 ---
---