Dude, Where's My Bandwidth?
Is today Thursday? The calendar on my computer says no, so does my 6230 (which now has a discrete, yet elegant www.vegard.net logo as a background picture). But my head still says "Thursday".
Anyway.
I met up with Kine as planned yesterday, which was nice. We saw The Wonderland Murders, a story about the hard fall of man who is probably the world's biggest pr0n legend ever, John Holmes. The man is said to have a thirteen inch long penis and starred in various box office successes like Swedish Erotica 65, Saturday Night Beaver and My Tongue Is Quick. IMDB lists over two hundred movies. Holmes died in 1988 of AIDS. The Wonderland Murders sucked ass, so you might want to consider watching Saturday Night Beaver instead.
And now for something completely different. I want you to try something. Go to Yahoo!, select "in Images" from the drop down box to the right of the Search field, enter "hot chicks" in the Search field and click the search button. If you're lazy, you can just click on this direct image search link I made right here. Notice the second picture in the second row? Yeah, it links back to my site, and has become a real bandwidth hog. It's taking so much bandwidth I had to move to a new hosting package so I wouldn't get fined for exceeding my bandwidth limit. You'll find yet another picture on the next page.
According to my logs, you can also find a picture linking back here if you search for "suck dick". I checked to see if it was right, but I recommend that you don't. And now you just have to try, right?
As a follow up on Thursday's Cali es Cali Halloween special, and to celebrate my new bandwidth limit, I'm posting not one, not two, but three new pictures for you to glare at.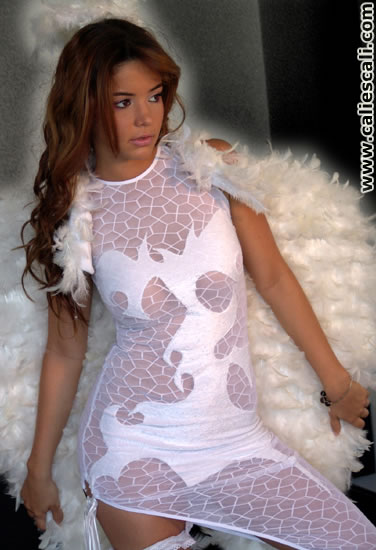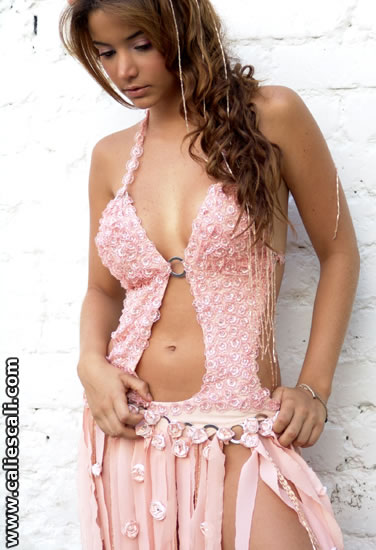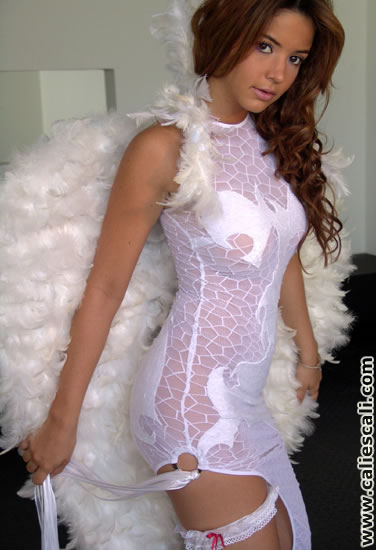 ---
Feedback
Do you have any thoughts you want to share? A question, maybe? Or is something in this post just plainly wrong? Then please send an e-mail to
vegard at vegard dot net
with your input. You can also use any of the other points of contact listed on the
About
page.
i would fuck her harder than steel
her tits r so great, lovely and i wish i could fuck her, and do all interesting stuff with her, i mean who wouldn't?
---
It looks like you're using Google's Chrome browser, which records everything you do on the internet. Personally identifiable and sensitive information about you is then sold to the highest bidder, making you a part of surveillance capitalism.

The Contra Chrome comic explains why this is bad, and why you should use another browser.