My right foot hurts and I stink. Ah, the joy of early morning exercise. On top of this we've not had a shower for two days because one of the people I share the flat with painted the bathroom. Need…to…take…shower…now…
Not long after Stine decided that enough was enough and dumped my sorry ass, I started doing this again. A couple of days ago, I came across a very friendly girl, and I might just meet her tonight. I guess the new Mobog feature I launched yesterday might come in handy when the police is gathering evidence to throw her in the slammer for my murder! Meeting people like this makes me fucking nervous, so good tips are public places, lots of people and lots of flood lights.
Something else I launched silently over a week ago was a gallery. The only thing I did was to put it in the menu, so my might not have noticed. I've posted a few pictures I've taken with my Digital Rebel. I'll probably go out to take a few more pictures today, too, the trees are starting to get their autumn colours, and there were a lot of Kodak moments when I was out jogging earlier.
Once again, Friday Cali turned out to be Saturday Cali. As you probably know by now, there are more pictures at Cali es Cali. Enjoy!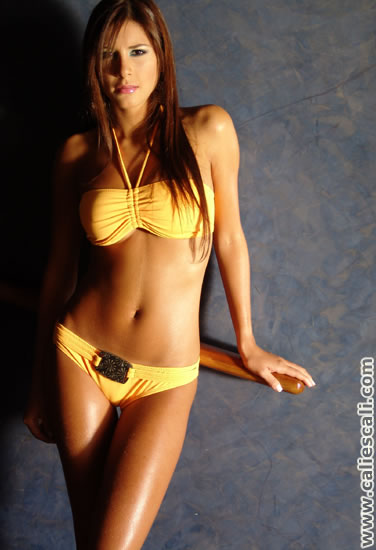 ---
---