This evening I finally got around to do something I should've done for quite some time: I updated the cast. Yay! It took me about two minutes, but I tend to postpone things. Among other things, I plan to postpone my death.
As planned, I managed to get down to Aker Brygge to witness a day of Class 1 World Powerboat Championship racing on Saturday. I took a lot of pictures, unfortunately, they all sucked as usual. So no picture for you yet. During the practice rounds, I couldn't really find a nice spot, I had the sun coming almost straight towards me all the time, giving me some serious back light and reflections in the water. Better luck next time.
Every now and then I get into a kind of book shopping spree. Well, calling it a spree is a bit much, but for someone who doesn't order that much books, buying a single one is kind of a spree. This time I bought two books, both on the subject of network security. In 5 to 10 working days, I'm the lucky owner of Know Your Enemy : Learning about Security Threats (2nd Edition) and Honeypots: Tracking Hackers. The books might be somewhat redundant, but I really look forward to getting them both. I now master the world of the visual web fairly well, maybe the next field I'll take a deep dive in is network security? Oh, man, what a nerd I am.
Looks like Cali es Cali was able to whip up a new babe just in time: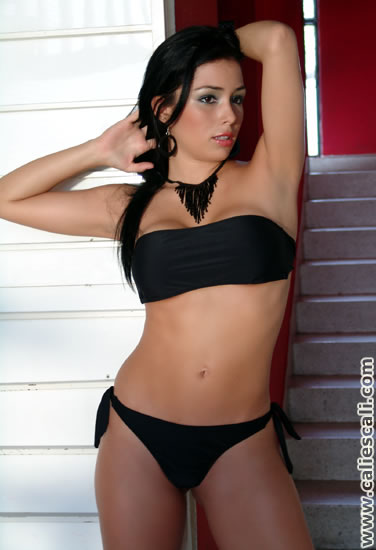 ---
---