After ten or so days touring Hong Kong and China, I'm heading home again. Unfortunately, I'm not staying home for long, I get one nights sleep in my own bed before I'm taking the Tuesday morning flight to London. No rest for the wicked, I guess…
Asia has been interesting to say the least, I'll fill you in as soon as I get time.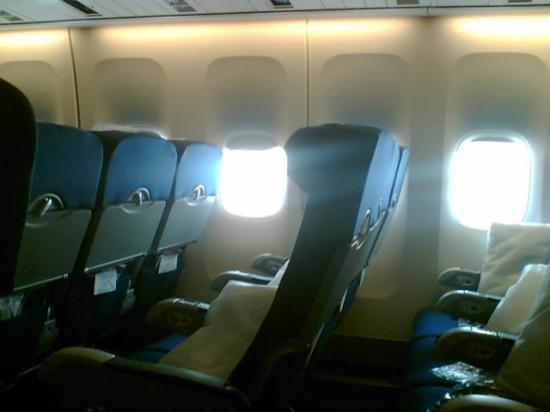 ---
Feedback
Do you have any thoughts you want to share? A question, maybe? Or is something in this post just plainly wrong? Then please send an e-mail to
vegard at vegard dot net
with your input. You can also use any of the other points of contact listed on the
About
page.
I was just gonna ask you when you would return from Asia. since you already answered that I can ask you about London in stead. when will you be back?
:-)
Got back on Wednesday night, will be in Notodden Saturday and Sunday, returning to Oslo Sunday evening.
---