Money for me!
Bah. Playing another basketball match today. I'm not as nervous as the last time, but maybe I should be. Today's team is considerably better than the team we've played the last two matches. But then again, I think our team is better than the last two matches, too. The match is at 18:30 at Gløshaugen, Trondheim, Norway. If you're nearby, come have a look.
I was contacted yesterday by some guy looking for someone else with the same name. He'd browsed my site before he contacted me and noticed that I did design work for very little money (sucki, sucki, 10 dollars). Anyways, even if I wasn't the one he was looking for, I told me I could do the design of a LAN party site he was working on - and even get $50 for the job. Well, I needed the money, so I slapped together a design for him. It's not up yet, but keep checking mulitLAN for updates.
Some old buddy of mine from my days in Grimstad has started crunching SETI@home working units. And joined the same bloody team as me, just to flex processing muscles. He is not a real threat yet since he only has a few WU, but he is crunching about the same amount as me each day. Actually, he will overtake all the other team members except me and one other guy if he keeps it up. So, hear this Tor-Erik Klausen: If you start gaining on me, I will build my cluster, money or no money. Consider yourself warned!
Stuart Carlson is way too productive: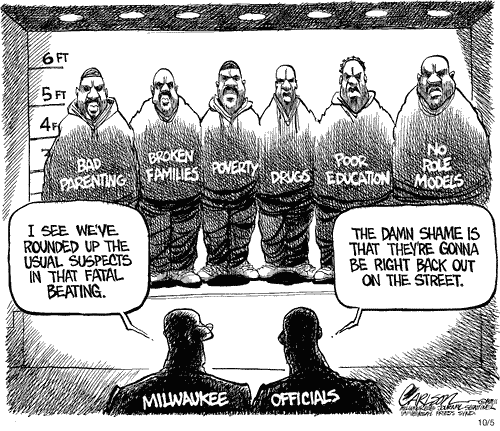 ---
Feedback
This post has no feedback yet.
Do you have any thoughts you want to share? A question, maybe? Or is something in this post just plainly wrong? Then please send an e-mail to vegard at vegard dot net with your input. You can also use any of the other points of contact listed on the About page.
---
It looks like you're using Google's Chrome browser, which records everything you do on the internet. Personally identifiable and sensitive information about you is then sold to the highest bidder, making you a part of surveillance capitalism.

The Contra Chrome comic explains why this is bad, and why you should use another browser.