Quicklinks
I'm back from Skien. It was a nice short weekend with a lot of grilled meat, beer and a bugle. We tried to scare the resident cock - that's "cock" as in the bird - so much that it wouldn't wake us up at five in the morning, which was its normal schedule. We failed miserably. I brought the Digital Rebel with me, and some guy named Thomas also showed up with a digital SLR, except he'd gone for a more expensive model, the Canon 10D. I was able to play a little with it, and it surely feels a lot more professional. He also had a bad-ass lens with a built in gyro sensor for image stabilisation. I think it might have been the EF 28-135mm f/3.5-5.6 IS USM. A little bit out of my budget, I guess, but surely a nice thing to have when you're taking pictures at a party.
After I got home I watched two more episodes of 24. There was a nice twist at the end of episode seven, but I still find myself fast forwarding through most of the chit chat. I'm not sure if I'll even bother to watch the rest of the show.
You might have noticed yet another addition to the sidebar. After I'd posted the previous entry, I slapped together a quicklinks feature. Here I'll dump various links that might be of interest to the general public. All links will be kept in an archive, so be sure to check in when you get bored. I can't promise you fresh links all the time, but every now and then I'm sure something of interest will be added. A thing like quicklinks are not something new on sites like mine, you'll find it pretty much everywhere. So much for fresh ideas.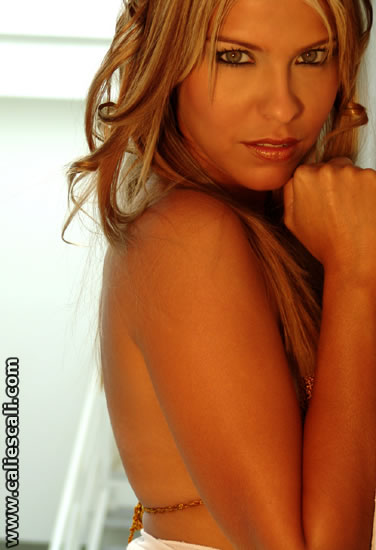 ---
Feedback
Do you have any thoughts you want to share? A question, maybe? Or is something in this post just plainly wrong? Then please send an e-mail to
vegard at vegard dot net
with your input. You can also use any of the other points of contact listed on the
About
page.
what the heck is "bugle"? me not understand.

:-)
---
It looks like you're using Google's Chrome browser, which records everything you do on the internet. Personally identifiable and sensitive information about you is then sold to the highest bidder, making you a part of surveillance capitalism.

The Contra Chrome comic explains why this is bad, and why you should use another browser.