Yesterday me and Hans Olav took his car to Hadeland, about an hour outside of Oslo, to visit Anne-Line. Hans Olav used to live with her in a shared apartment years ago, I spent a lot of time visiting him while he lived there and actually ended up dating Anne-Line for about a month. Since then she's found the man of her dreams, lived in Denmark, had a son (who is two years old now and have a talent for drawing and screaming) and currently she has a new bun in the oven.
We also tried to visit her in December last year, but missed her by about an hour because she'd left with her son and boyfriend for their Danish retreat. Her father was home, though, and me and Hans Olav left Hadeland with a lot of knowledge about potatoes. That's what happens when you're spending two hours talking to a potato farmer.
The reasons why we're taking all these trips to Hadeland, which cannot be called the center of the Earth, is that we're testing Hans Olav's car: It's the mechanic's dream and the owner's nightmare, and it has spent quite some time in the garage. If it ever breaks down completely, I'm imagining Hans Olav will just step quietly out of the car, shut the door, lock it, turn on the car alarm and walk away. And then it's probably best we all just pretend the Škoda never existed.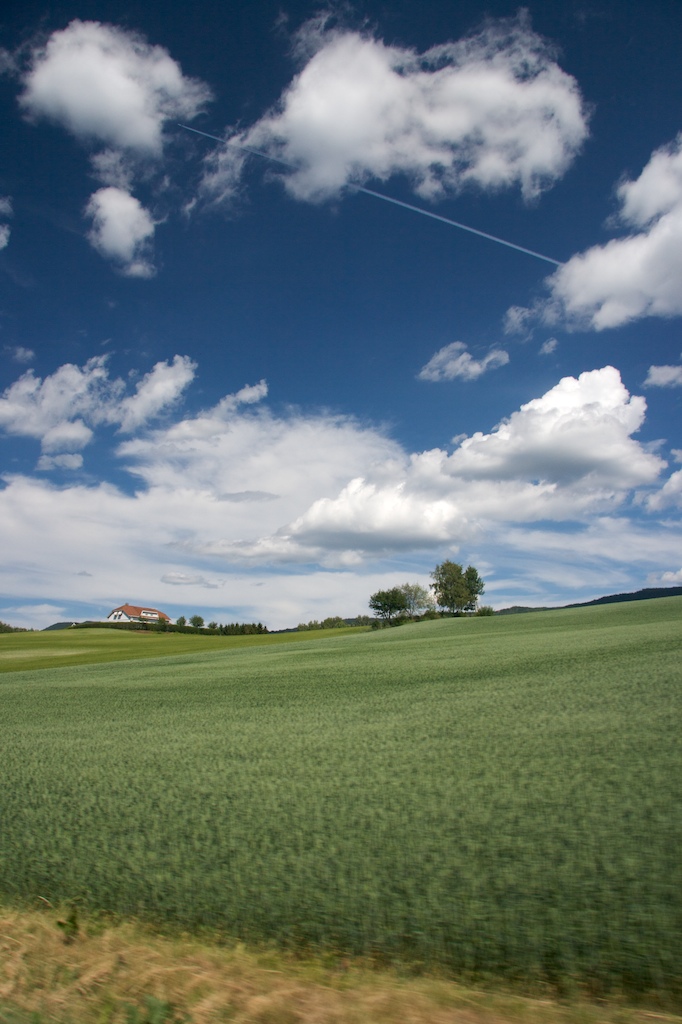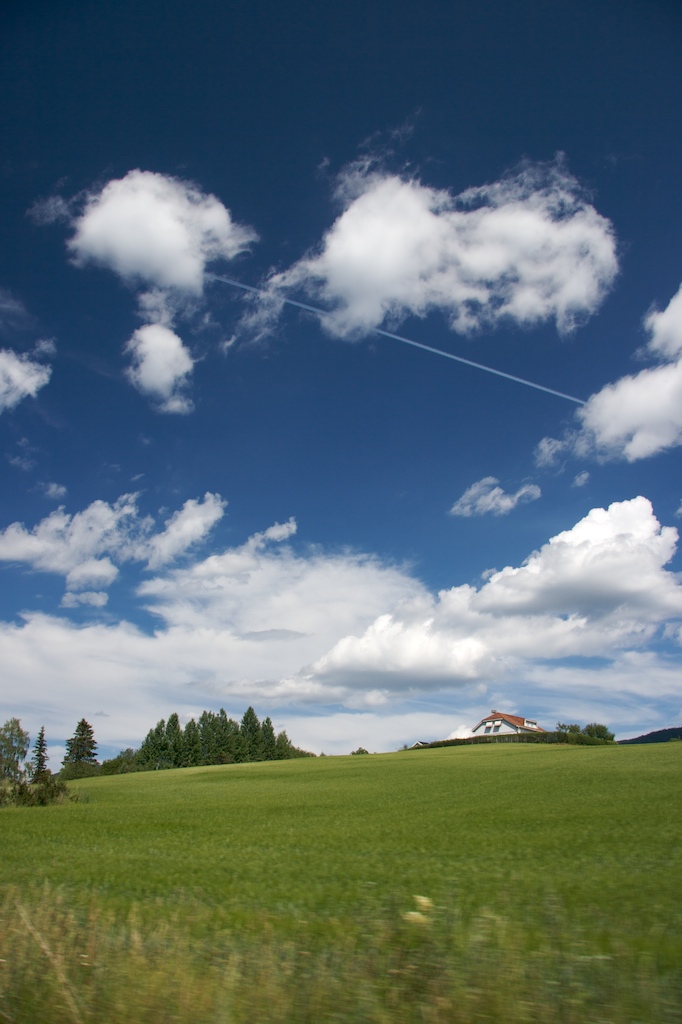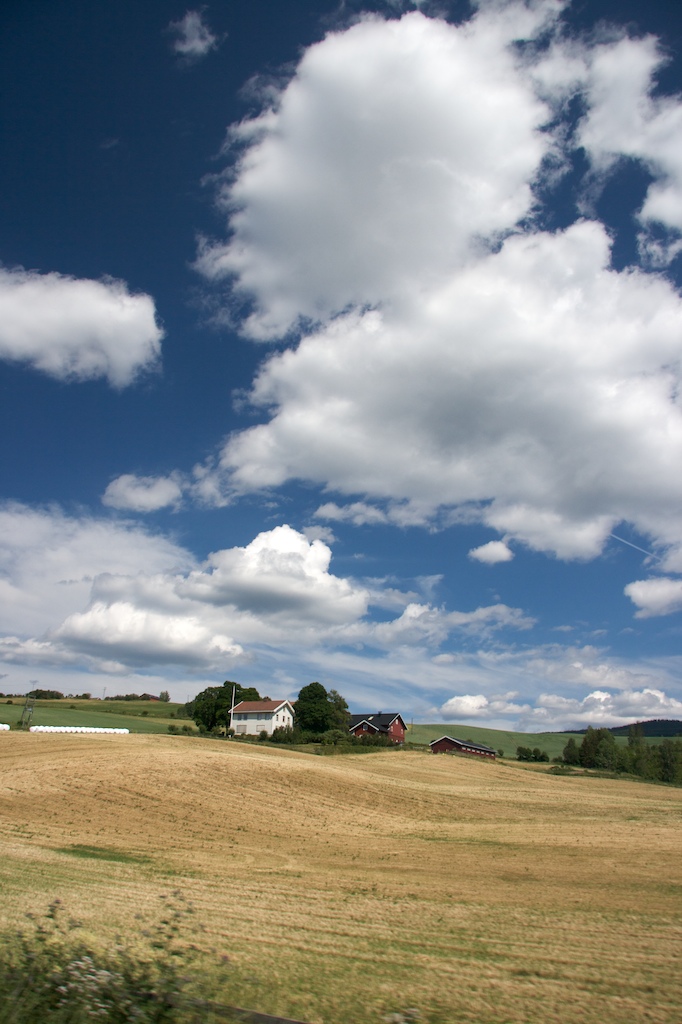 ---
Feedback
Do you have any thoughts you want to share? A question, maybe? Or is something in this post just plainly wrong? Then please send an e-mail to
vegard at vegard dot net
with your input. You can also use any of the other points of contact listed on the
About
page.
can you tell us something about potatoes most people don't know?
:-D

good photos by the way.

K
Uhm, no. I can't really remember any of it now and her dad wasn't at home this time to freshen up our knowledge…
haha… I love this story Vegard :))
That's a good thing - one of the points of writing is to entertain :)
---