So they finally caught the guy who was cutting people open in the tram. Turns out he had been checked out from some psychiatric ward only four days before he went into a store, bought a Rambo First Blood knife, got on the tram and killed a random guy. Could someone please give these people more drugs? I realize that it's a pretty short-term solution, but it's far better to keep people like this drugged down than having them running around with the general population.
I've not been exercising much this year. It started out good, I went regularly to the gym at the NRK for two months until the rat race took over my life completely. Last year I also took my bike for quite a few rides to Sognsvann, this year I've only been there twice. Today I decided to go for another ride, but instead of going to Sognsvann, I pointed the front wheel towards Holmenkollen.
A fucking bad idea, if I may say so. And I may.
It's the tallest hill I've ever climbed with my bike. The damn hill never ended. Around every corner there was more hill. And when I finally arrived at Holmenkollen, there was still a lot more hill to climb, but I figured I would probably die if I tried to go all the way to Frognerseteren. So I turned my bike and raced back down to the bottom of the hill. It was so far down, I got bored just sitting on my bike.
Lance Armstrong, I laugh at you. Try to climb to the roads to Holmenkollen, you pussy.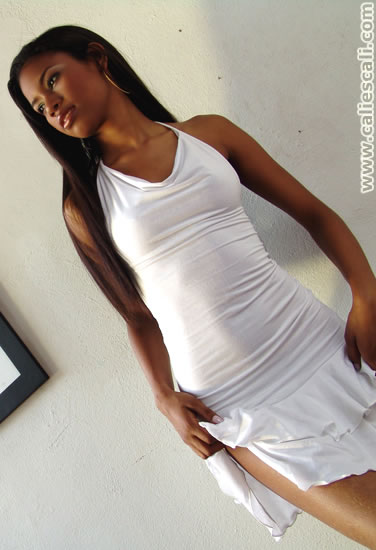 ---
---