I guess my social commentary was not the most popular read of the internet yesterday. 16 views and most of the probably search engine bots. Going through the site stats, I have confirmed the universal law of the internet: Tits and ass attract the monkey boys.
Out of the top ten most read viewed entries 6 contained pictures of or more or less semi nude women, 2 had titles that could in some remote way be associated with sex, while the two last ones for unknown reasons got a lucky link on popular sites.
What do this tell me? Most internet users are straight males. And straight guys like tits and ass. Nothing new there, I guess. Or perhaps most internet users are lesbians. A popular feature of this site used to be the semi-regular posting of pictures from Cali es Cali. But it has been gone for a long time now. It's a shame, really.
So here you go. Tits and ass.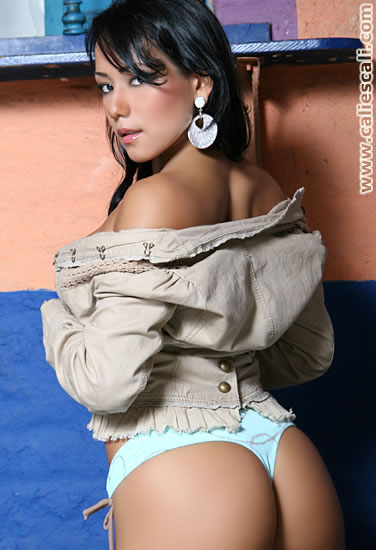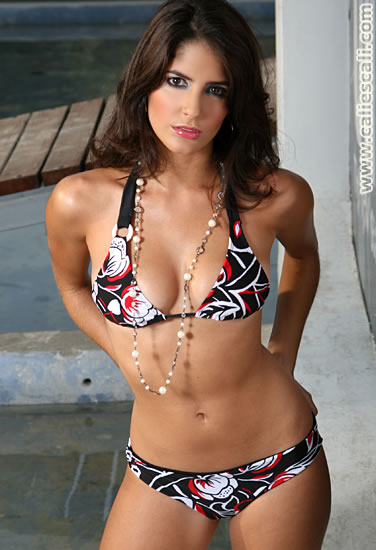 ---
163 Words
2007-12-07 21:37 CET