Something is building up inside of me. I'm not exactly sure what it is. It might be creativity, but I doubt it. I feel a strange urge to listen to great music that I've not listened to before. It's like I'm trying to find the best song ever written, but I can't find it. I want to take great pictures, but I can't find any great motives. I want to go places I've never been before. I want change. I want to break out. But I want to do it without breaking anything.
Fortunately, I don't have the urge to play Hitman. I think Terje still has my pirated copy of the game. And we should do our best to keep it that way.
While we're on the subject of music - at least I mention music in the beginning of this post - I'd like to introduce you to Bad Loop. Listening to Digitally Imported's chillout stream a couple of days ago, I discovered this finish electronica gem. He makes some very soothing tunes, I've found that some of the tracks are just excellent as background music when I work. You should try it, too. Bad Loop is a member of the Kahvi Collective, I've not downloaded anything by the other members of the collective, but if it's as good Bad Loop, I've found a gold mine.
Maybe it's the great music I feel I'm looking for.
Today's addition the sidebar is a search box. Actually, it used to be located in the archives, but it's a bit more easy to spot now. What do you think is the most used word on the site. Find out. I challenge you!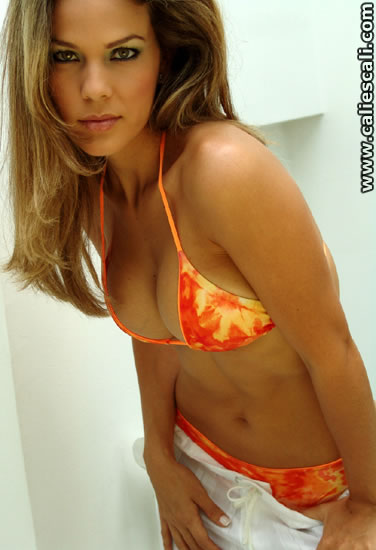 ---
---